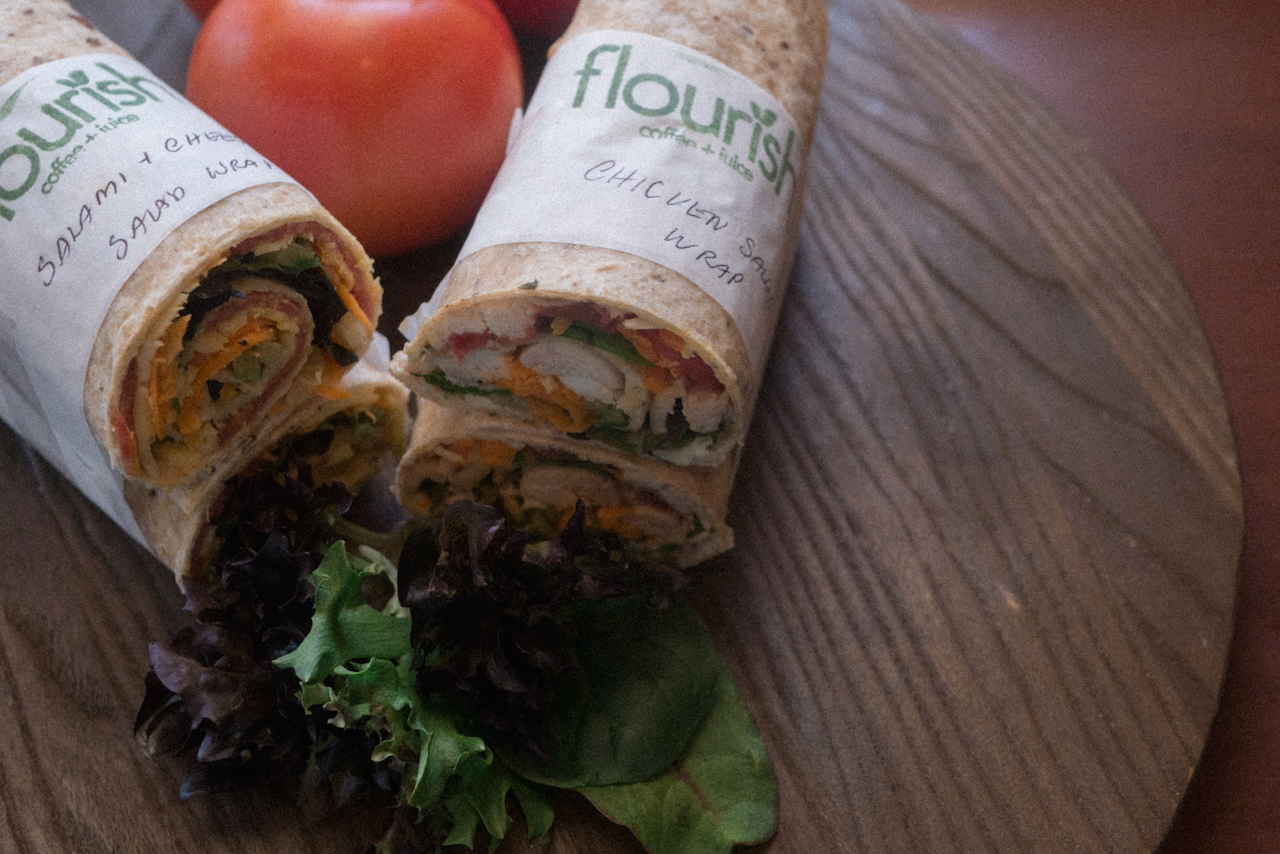 We have a selection of baked "in-house" of savoury and sweet treats. We offer smaller sized portions for a fair price, so as not to overload you with calories and sugar. Everything is delicious.
Our traditional toasties have become a firm favourite with regulars, and they are not your usual offering. We use hand made, preservative free "common loaf" bread, baked just up the road by the Common Bakery.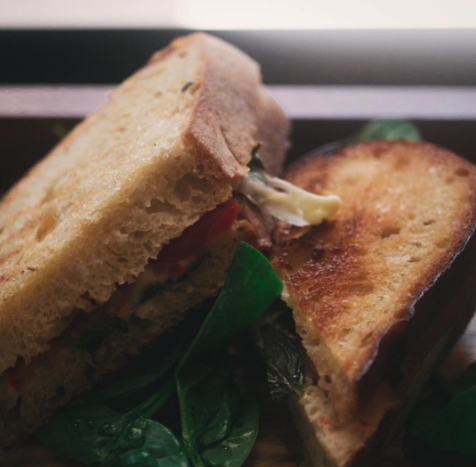 We stock a variety of raw balls and cakes from up & coming local specialist who are passionate about their products.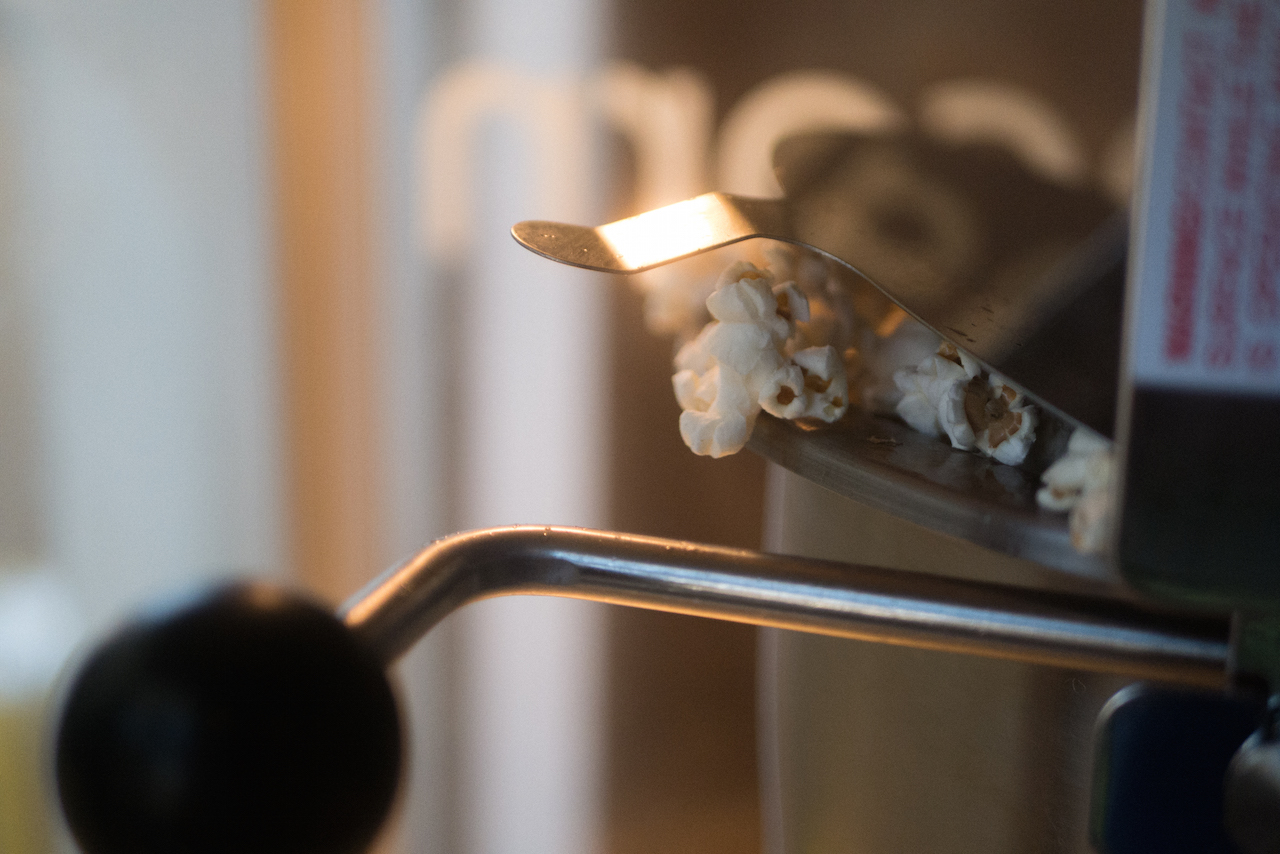 Simple fresh popped healthy snack